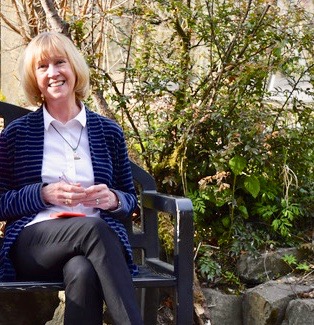 Manuscript Consultation
• Detailed written evaluations of short stories, novellas, novel and memoir excerpts, and book manuscripts
• Comments on technique and style, including plot, point of view, character development, dialogue, language, and voice
• Annotations on manuscripts
• Suggestions on marketability and markets
• Guidance on grammar and mechanics, with explanations and examples sufficient for subsequent self-editing
• Editing
For rates and additional information: megfiles@earthlink.net
Classes
"Writing in Troubled Times" (January-March, 2019)
Watch for the Fall 2020 class at the Learning Curve in Tucson: thelearningcurvetucson.com
Workshops
The Tucson Festival of Books Masters Workshop, March 4-5, 2019, featured Marilyn Chin, Andre Dubus III, Daniel Gumbiner, Stephanie Land, and Shobha Rao.
The Tucson Festival of Books Literary Awards competition is the avenue to two days of hands-on workshopping with a faculty of top U.S. authors following the Tucson Festival of Books, March 2020.
Fiction, nonfiction, and poetry entries are now being accepted for the eighth annual writing competition, offering more than $5,000 in prize money. In addition to cash prizes, first- through third-place winners in each category get scholarships to the Masters Workshop. The top 50 entrants are invited to the workshop ($300).
Deadline for entries is Thursday, Oct. 31, 2019
To enter, go to TucsonFestivalofBooks.org
Conferences and Workshops
Meg is available to speak and teach and read at literary events, organizations, book clubs, conferences, and workshops. Contact her at megfiles@earthlink.net